New research shows that searches for 'Chinese food near me' have reached their highest point to date in Louisiana in May 2022 — seeing a record 455% increase.
Chinese food is, according to the research, the most popular takeout in 24 states, including Louisiana.
The research, conducted by MealDeliveryExperts, analyzed over 18 years of Google Trends data to establish the most Googled takeout in each American state.   
The analysis revealed that Chinese food had the highest number of states searching for it the most, with a total of 24 American states, including Georgia, Colorado, Louisiana and Kentucky. 
GrubHub's order data shows General Tso's chicken is the most popular Chinese dish in the country, followed by crab rangoon and egg rolls. 
The Chinese American Restaurant Association reports that there are currently more than 45,000 Chinese restaurants in the United States.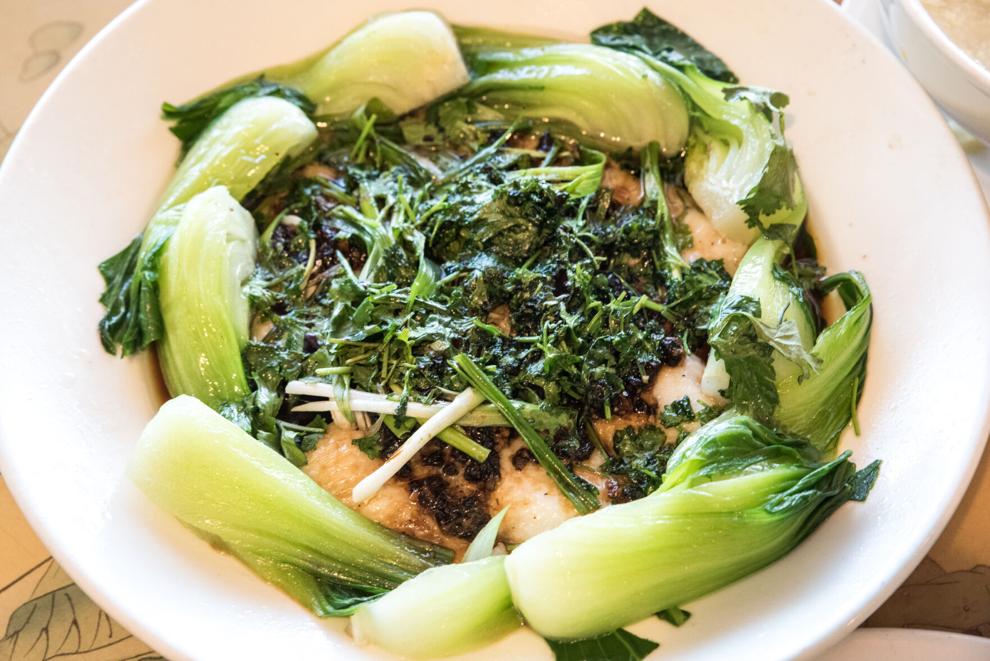 Japanese food was the second most popular cuisine with 11 states searching for it more than any other, including California, Texas, Illinois and Virginia. The United States searches for 'Sushi near me' more than any other country, reaching 436% above the worldwide average, with searches for 'Sushi delivery' hitting an all-time high in America in April 2020. 
Nine states searched for American food the most, including Pennsylvania, Ohio, Michigan and Massachusetts. Chicken and casual dining restaurants such as Applebee's were also particular favorites in these regions. Searches for 'Fried chicken near me' hit its highest in America in July 2021, with the trend looking to continue through 2022.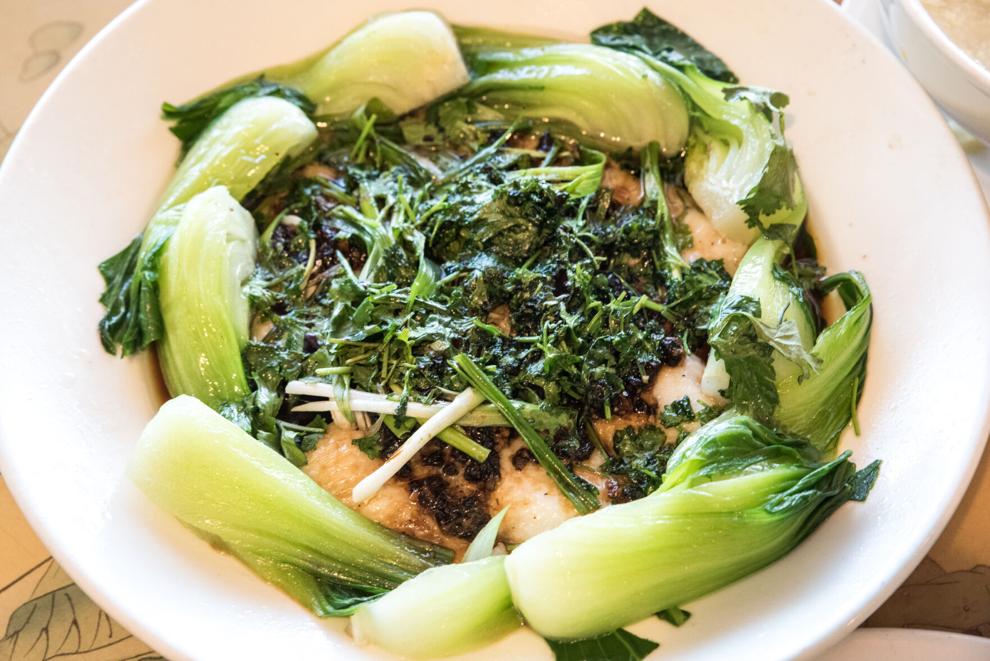 Seafood was popular in coastal states, New Hampshire, Maryland, New Jersey, South Carolina and Massachusetts. Maryland in particular has the highest percentage of searches for 'seafood delivery' in the nation. Each coastal state that searched for American takeout most, with the exception of South Carolina, has below average rates of adult obesity. Massachusetts in particular ranks 3rd lowest adult obesity rate in the United States, 23.89% lower than the American average.
Three states searched for Thai cuisine the most. The states which searched for Thai food the most are New York, Florida and North Carolina. Searches for 'Thai food near me' reached all-time highs during 2021 in the aforementioned states, increasing by 432% in North Carolina, 356% in Florida and 314% in New York.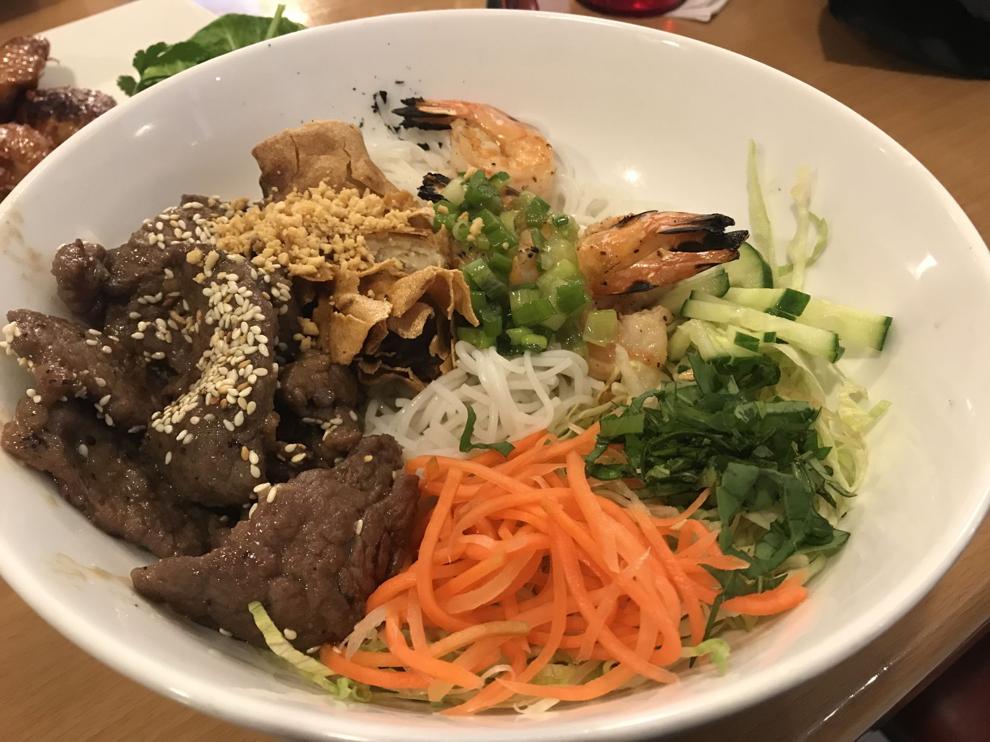 Thailand is known for creating unique experiences, and its food is no exception. In 2019, Bangkok topped Mastercard's Global Destination Cities Index for the fourth year in a row, the latest year to be released. There are an estimated 5,342 Thai restaurants in the United States.
Mexican cuisine was searched for most in Arizona, the only state to do so. Google searches for 'Mexican food near me' are on track to surpass levels seen during the pandemic, with May 2022 search volumes for this term 13.63% higher than those seen at the highest point in May 2021. 
Hawaii's favorite is fusion cuisine, owing to how incredibly popular the chain restaurant Zippy's is in the state, which combines American, Japanese, Korean, Chinese, and Hawaiian cuisine. Zippy's has 22 locations in Hawaii, with 10 in Honolulu alone. Search data reveals that in 2022, searches dropped heavily for the restaurant chain, recording the lowest levels of activity seen since 2016. The drop in search volume is likely due to the 16 restaurant locations that were not able to resume fast food seating until March 2022 due staffing issues related to the pandemic.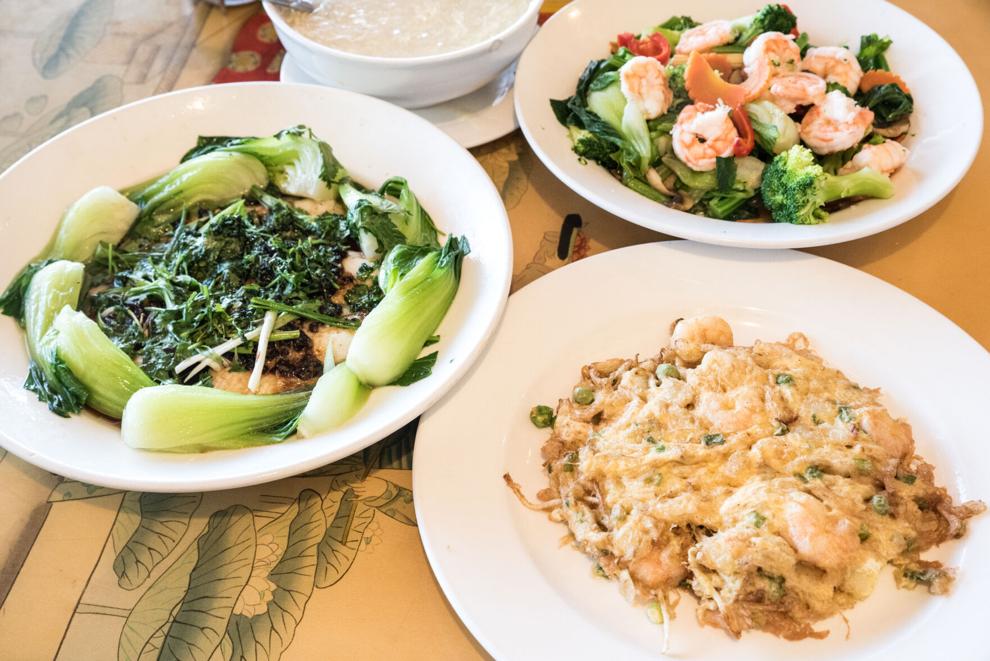 In Kansas, residents of the Sunflower State searched for 'Pizza Hut delivery' more than any other state in the nation. Kansas residents also searched for 'Italian food near me', which exploded in May 2021 to 629% the average volume. Fifteen percent of Americans ranked pizza as their favorite comfort food. According to a recent YouGov poll.